Ferdie, OFW Engineer, Qatar
I was raised with an employee's mindset. Thru the club wealth strategies, the spirit of being an entrepreneur inside of me was rekindled. Today, I am juggling between being an employee and entrepreneur but in 10-15 years' time I will be a full time entrepreneur.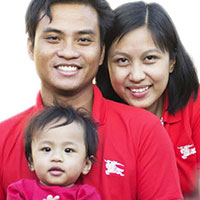 ---
Jojie, OFW Nurse, Saudi
Thanks TrulyRichClub for teaching me how to invest in the Stock Market. Now I'm sure I'll retire as a multi-millionaire.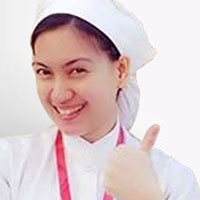 ---
Jeric, Junior Buyer, Dubai UAE
Thanks to TrulyRichClub for expanding my perspective on becoming wealthy with my purpose. I am surely on the road in becoming a Lifeaholic Millionaire Missionary. Through the lessons and wisdom from the newsletters, being part of TRC is truly a life changing decision.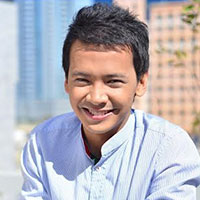 ---
Rodelia, OFW, Dubai
I am an OFW and my simple dream is to be with my family. But I need to be financially abundant to support them. TrulyRichClub is helping me achieve my dreams. It gave me hope that I can do it!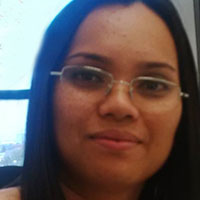 ---
Koi Diaz, OFW, Italy
From Poverty mindset into a Truly Rich mindset. Thank you to the Truly Rich Club, I'll retire Young and Happy millionaire.
---
Allan & Janet, OFW, IT Consultant Singapore
Being a Truly Rich Club member gives me and my husband the confidence that we will retire as young millionaires and will soon go back to the Philippines to be with our family for good.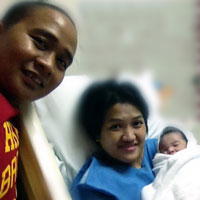 ---
Rochelle & Jermain, OFW Nurses, UAE
Growing old together will be easier for us- big thank you TrulyRichClub for opening our eyes to Financial Freedom, on the road on taking one egg basket at a time for our passive income in the years to come.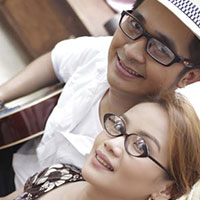 Do you want to join and be blessed by being a Truly Rich Club member?

Click here